Porschawott 
is a squad of
Porschebots
.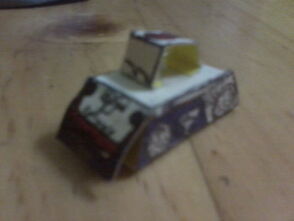 A third squad of the Porschebots. Porschawott is the water-powered Foldabot and he is a rally car whose facing the dirt alloy the mountains and his skills to slides with mud shots. His speed and protects the city him the citizens. He was the 3rd squad and his powers have water powers.
Porsche 911 Rothmans Rally Car
Horsepower: 435hp
Body style: 2-door coupe
Engine: Flat-6
Transmission: 4-speed automatic
Abilities
Edit
His gloves can withstand the geyser.
He can slides from the mud of mountains.
An agimat-living on his chest plate.
Can a wield of water guns.
Ad blocker interference detected!
Wikia is a free-to-use site that makes money from advertising. We have a modified experience for viewers using ad blockers

Wikia is not accessible if you've made further modifications. Remove the custom ad blocker rule(s) and the page will load as expected.