Oxiaroid 
is a speed average or supercar lunatic Lutabot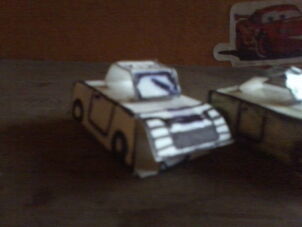 He has a fringe in his mind to make no tremoring in his break assist and take no mercible with his mind vision to hunt anybody and he wins but not exceeding to lose someway.
It transformed into sports car in vehicle mode.
Horsepower: 680hp
Body style: 2-door coupe
Engine: V6
Transmission: 5-speed manual
Abilities
Edit
His muffler to use smoke screen.
His headlights to uses blind attack.
He has ultrasonic ray with his mind.
He has V6 engine.
Ad blocker interference detected!
Wikia is a free-to-use site that makes money from advertising. We have a modified experience for viewers using ad blockers

Wikia is not accessible if you've made further modifications. Remove the custom ad blocker rule(s) and the page will load as expected.