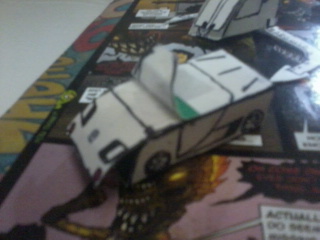 Mythozone is a schemiest car Lutabot.
He was one another cloned that symbolizes the dna and he creates like Verdetron a Ferrari, and he was one henchmen to destroys everything from getting better like a thug superior of his own mind circuitry.
His speed has double damages and armor plate protects from getting hit at the same time.
It transformed into concept car in vehicle mode.
Horsepower: 555hp
Body style: 2-door coupe
Engine: Flat-12
Transmission: 6-speed manual
Abilities
Edit
He has ridged armor plate protect from getting hitted.
He has powerful speed to hits enemies with flying kicks.
He has sport-tuned motor.
Ad blocker interference detected!
Wikia is a free-to-use site that makes money from advertising. We have a modified experience for viewers using ad blockers

Wikia is not accessible if you've made further modifications. Remove the custom ad blocker rule(s) and the page will load as expected.