Jalpallione 
is the eldest rating Jolticon among the squad. Thus he want it to disinfected to his paint jobs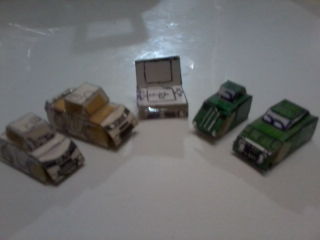 attacking Lutabot cars like 
Azurenator
 fought to the challenge is designed only for training his punches and driving speed limits. But he can fast and strength to intercept enemies during their battle, which he hates to lose this match in the row. He transforms into Lamborghini Jalpa.
Horsepower: 259hp
Body style: 2-door targa
Engine: V8
Transmission: 5-speed manual
Abilities
Edit
He has V8 engine motor.
He is speedful that he fast over 62 miles per hour.
He can throw with spare tires and hurls with fireproof.
He is actually based in [1].
Ad blocker interference detected!
Wikia is a free-to-use site that makes money from advertising. We have a modified experience for viewers using ad blockers

Wikia is not accessible if you've made further modifications. Remove the custom ad blocker rule(s) and the page will load as expected.