When Sulatron has a magic pen, he can makes a new 
Riles
 was another clone, and copies was
Gulpinite.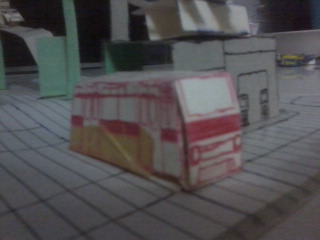 He's rageous, nefarious, notorious and exorcist Lutabot that he states his city and controls another clone to break the Foldabot groups was the Elementrobots. He was a mentor by Riles and he's henchmen to make a new plan and rapes citizens for making a new rapist. Like he is a criminal and making a new era. He was electric train in alternate mode.
Abilities
Edit
LUTABOT MODE
Edit
A Lutant splat on his chest plate.
Sharped Lutant spikes reinforce his defense.
He has pollutant mind-control horns.
VEHICLE MODE
Edit
His photon blasters are solar-powered.
Gulpinite means equally tagalog was the word "gulpi" and english was the word "unite" are punch and justice.
Ad blocker interference detected!
Wikia is a free-to-use site that makes money from advertising. We have a modified experience for viewers using ad blockers

Wikia is not accessible if you've made further modifications. Remove the custom ad blocker rule(s) and the page will load as expected.