Draindroid 
is a lonely and very unexceptable undirty Foldabot.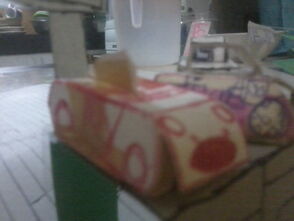 He is a scientist and his emotions have unfortunate waste, his headlights to flash and scares over lutant goo, and he knew he's a geek scientist or even geek nerdiest, but unfortunately his attitude have no regrets to sympathetic humor and good-humoured his statement. He is a sports car in alternate mode. His sidekick and he don't listen to Rangkada was Hsr-tinel.
Horsepower: 210hp
Body style: 2-door roadster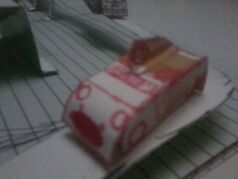 Engine: 3.8 litre engine
Transmission: 4-speed manual
Abilities
Edit
He has optic flashes to paralyzed enemies.
His headlights to flash with night light scares lutant goos.
His hands have force field or safeguard.
His powerful hands to slaps multiple.
Draindroid is the word "drain" means tuyo.
Draindroid is actually based in [1].
Ad blocker interference detected!
Wikia is a free-to-use site that makes money from advertising. We have a modified experience for viewers using ad blockers

Wikia is not accessible if you've made further modifications. Remove the custom ad blocker rule(s) and the page will load as expected.