Couperblast is a slayer Foldabot that her head with a titanium powers with brainstorm and shocks enemies from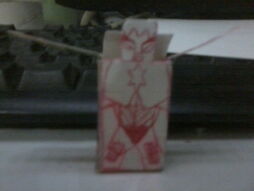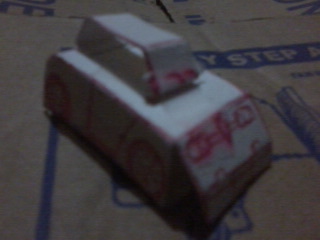 psybeam attack.She was accelerated her feet and she was skitching over 
Kalawang
 at the dumpster and he waked up the paint was very anger and she runs faster,so he chased after swoop out.But she feud by 
Violeta
 that he transformed into Alfa Romeo GTV Coupe car mode and she race face-to-face to challenge her match.Her skilled was kick to use spinning heel and right-hand to use uppercut like a fighter
Abilities
Edit
FOLDABOT MODE
An agimat is found in Couperblast's chest plate.
She has a cranium head to perform with brainshock and psybeam with her eyes.
Her hands and arms to performed technique attacks.
FASTBACK COUPE CAR MODE
She has a V6 tuned engine.
Her speed to preduce the twin turbo drift with wheels and tires to accelerate.
Ad blocker interference detected!
Wikia is a free-to-use site that makes money from advertising. We have a modified experience for viewers using ad blockers

Wikia is not accessible if you've made further modifications. Remove the custom ad blocker rule(s) and the page will load as expected.