Boxerprime
is a Lutabot lifting his strength whom ever know that he sacrifice that dextrous 
Karga
 and 
Tu-Lock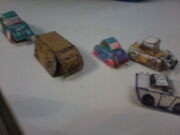 are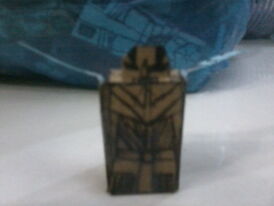 both same unwillingness and some battle to someone.He's a selfishness and business will to impressive ways like other Lutabot to talk speak and brags Foldabot to fight like it.
He transformed into Peugeot Boxer Van was to take robbered like people kidnapped and take mercible damages.
His strength was lutabot mode he lift like weighlifting to lift people grabbed to damage enemies.
Abilities
Edit
LUTABOT MODE
He has force field to defense enemies.
He has power of remind to performed magic awakened.
VAN MODE
Headlight with flash to stunned enemies has red eye.
Ad blocker interference detected!
Wikia is a free-to-use site that makes money from advertising. We have a modified experience for viewers using ad blockers

Wikia is not accessible if you've made further modifications. Remove the custom ad blocker rule(s) and the page will load as expected.